Our menu has burgers, chickens, veggies, soups, and bar staples with a unique Chicago rock 'n roll twist. Chef Gilmore keeps things tasty and interesting with an evolving menu. Whether you want a greasy burger or a vegetarian fare, we've got you.
The full bar offers a full range of beers, wines and cocktails.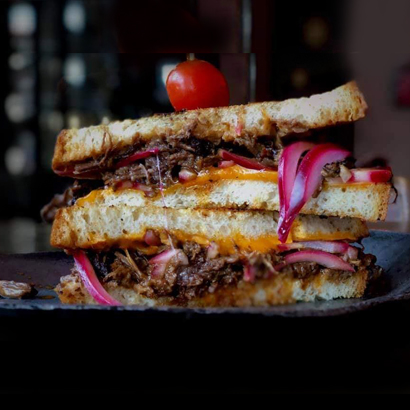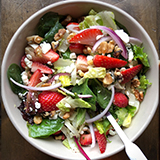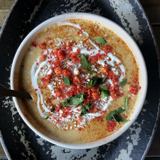 We proudly serve our in-house rotating beer selection as well as a few guest drafts from our buddies. Come have some sips.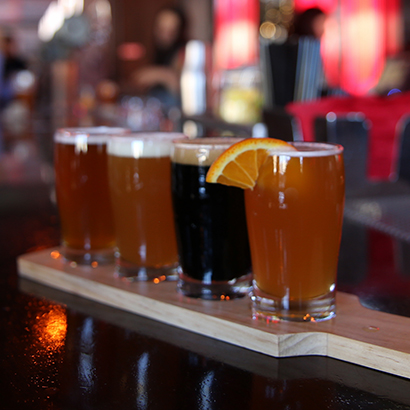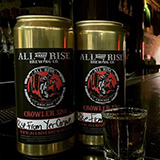 We're back with the best shows in Chicago